At Big Sky 3D we use 3D printing or additive manufacturing to produce our rapid prototypes and 3D prints. There are several different types of printing processes, but the process we use is fused deposition modeling or FDM.
Here is a quick description of how fused deposition modeling works. FDM printers use a thermoplastic filament, which is heated up to its melting point and then extruded, layer by layer, to create your prototype or three dimensional prints. The print resolution is the height of each of those individual layers.
Here are some of the things that you can create with 3D printing:
Design prototypes
Functional prototypes
Low volume production parts
Obsolete parts
One-off functional parts
Household items
School projects
Toys & figurines
Just about anything you can dream up…..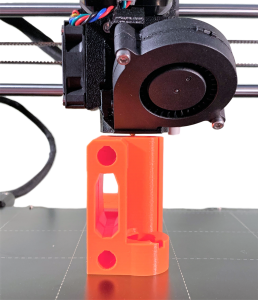 At Big Sky 3D we have a large selection of materials available along with dozens of colors to choose from. We also have several different types of 3D print resolutions to fit your unique project specifications. Not quite sure what materials or print resolutions to choose for your next project? That's OK! Let our experienced team help you select the perfect options to suit your individual project needs. Click here to learn more about the FDM process.
Here is some examples of what we have done.
Custom radio mount in a Jeep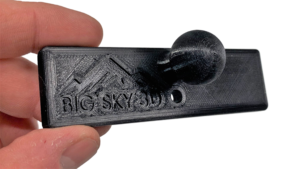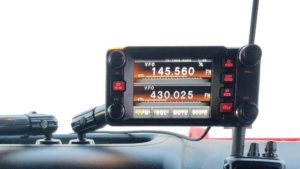 Low volume custom drill jigs for a large door project